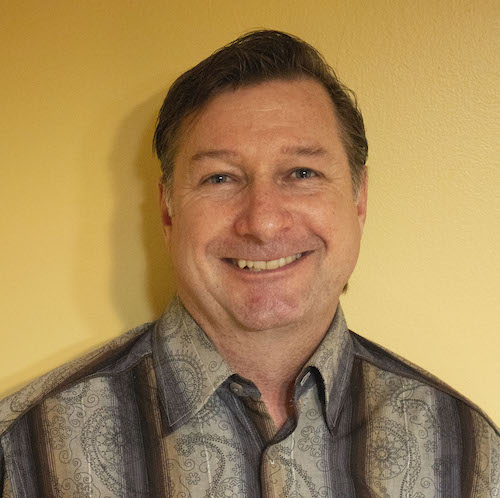 Brent Cuddihey
Office Manager
Brent has worked in construction management for many years. He assists Kathleen with client work and with the management of the office. Brent has strong problem solving skills and many talents. He has done so for many years, but, started doing so on a full time basis in March of 2020.
(613) 692-3429
Gabby Sacca
Legal Assistant
Gabby Sacca graduated from the University of Ottawa in June of 2021 with a Bachelor's Degree in Social Science and a minor in Criminology. Gabby plans to attend law school in 2022 to become a lawyer. Gabby began working as a Legal Assistant in the Law Office of Kathleen Robichaud in March of 2021. She assists Kathleen in all areas of her practice.
(613) 692-3429
Kirk Varrin
Legal Assistant
Kirk Varrin is a recent graduate of McMaster University in Hamilton, Ontario, where he attained his Master's degree in International Relations. Kirk's thesis work was on the North Atlantic Security Organization and its evolving role in today's security environment. Prior to that, Kirk studied at Queen's University in Kingston, Ontario, attaining his Bachelor's degree in 2019 in Political Science. Kirk joined Kathleen's practice on a  part-time basis in the Summer of 2016 and assists Kathleen in all areas of her practice.
kvarrin@klearlaw.ca
(613) 692-3429
Bruno
Office Greeter
Bruno was born in February of 2015. He began his training as a greeter at an early age. He is still learning his role and hopes to have it perfected. He is naturally calm, polite and affectionate making him a great fit. He has expressed his desire to management that there be official "play" or "recess" time at least once each day at the office. He hopes to work that in as a scheduled thing in the coming years.